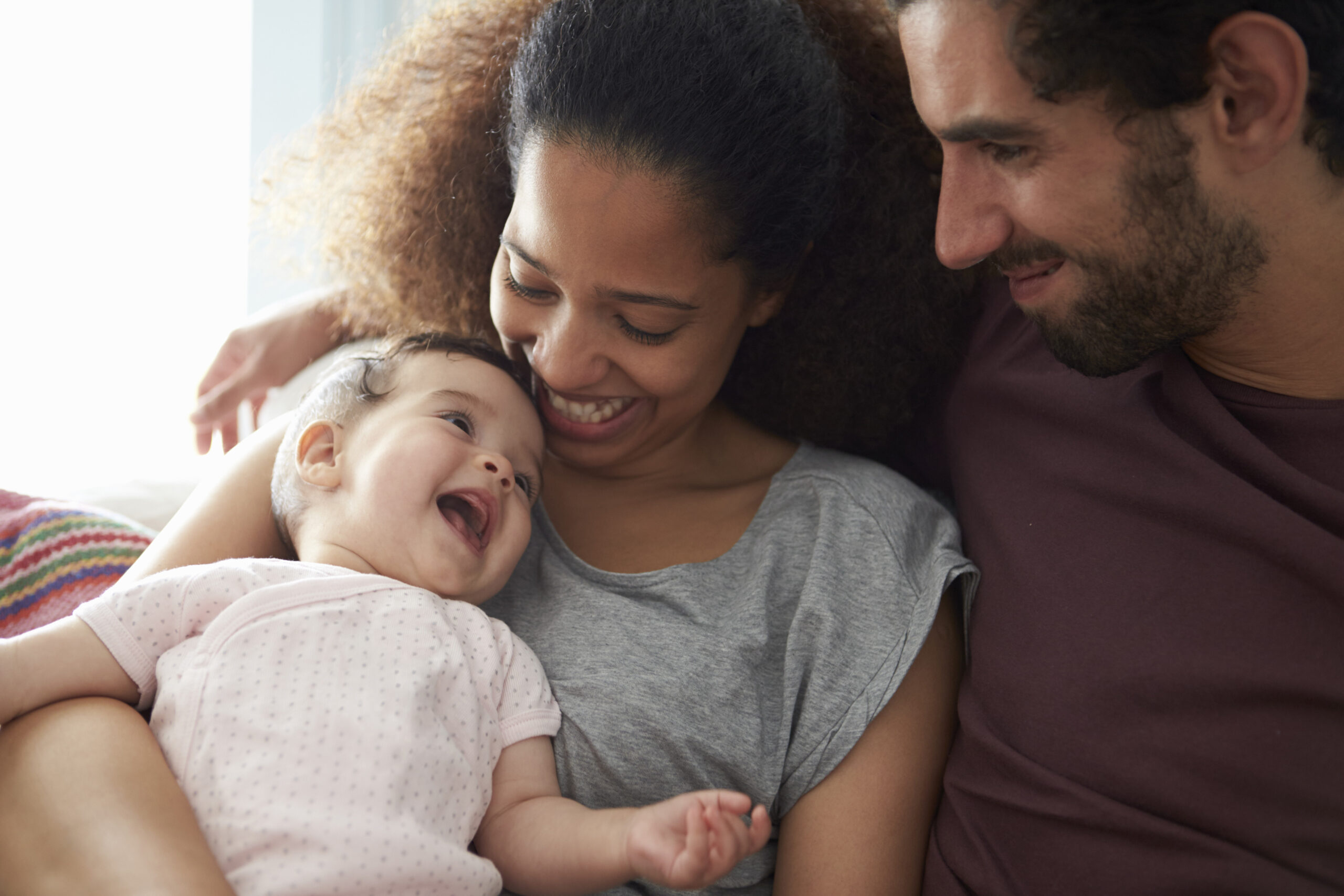 What is MC3?
MC3 offers no-cost psychiatry support to pediatric and perinatal primary care providers in Michigan through same-day phone consultations to offer guidance on diagnostic questions, safe medications, and appropriate psychotherapy.
Get Psychiatry Support
If you have already signed up for MC3, you can submit a consultation request at any time online, or by phone Mon.-Fri., 9 a.m.-5 p.m. ET. You will be prompted to supply details about your patient that will help us triage your consultation. The quality of the details shared will assist us in promptly providing expert recommendations.
Resources
Explore our free resources for providers, including:
Educational Trainings
Browse our library of recorded educational presentations on behavioral health topics and see what live trainings we have scheduled. CME credits are available for some trainings.
Services
Check out our suite of behavioral health services available to support pediatric and perinatal primary care providers in Michigan in the treatment of their patients.