Telepsychiatry Evaluations
Please note: This opportunity is limited to patients with insurance that is accepted by the Michigan Medicine Department of Psychiatry.
We offer in-home, video-based patient evaluations as a follow-up to same-day phone consultations statewide to all MC3-enrolled providers. This enhanced service component includes a one-time patient psychiatric evaluation of the patient and recommendations to the primary care provider for ongoing care.
Following the evaluation, the local Behavioral Health Consultant will follow-up with the patient to provide local resources based on the recommendations provided by the consulting psychiatrist.
Important information: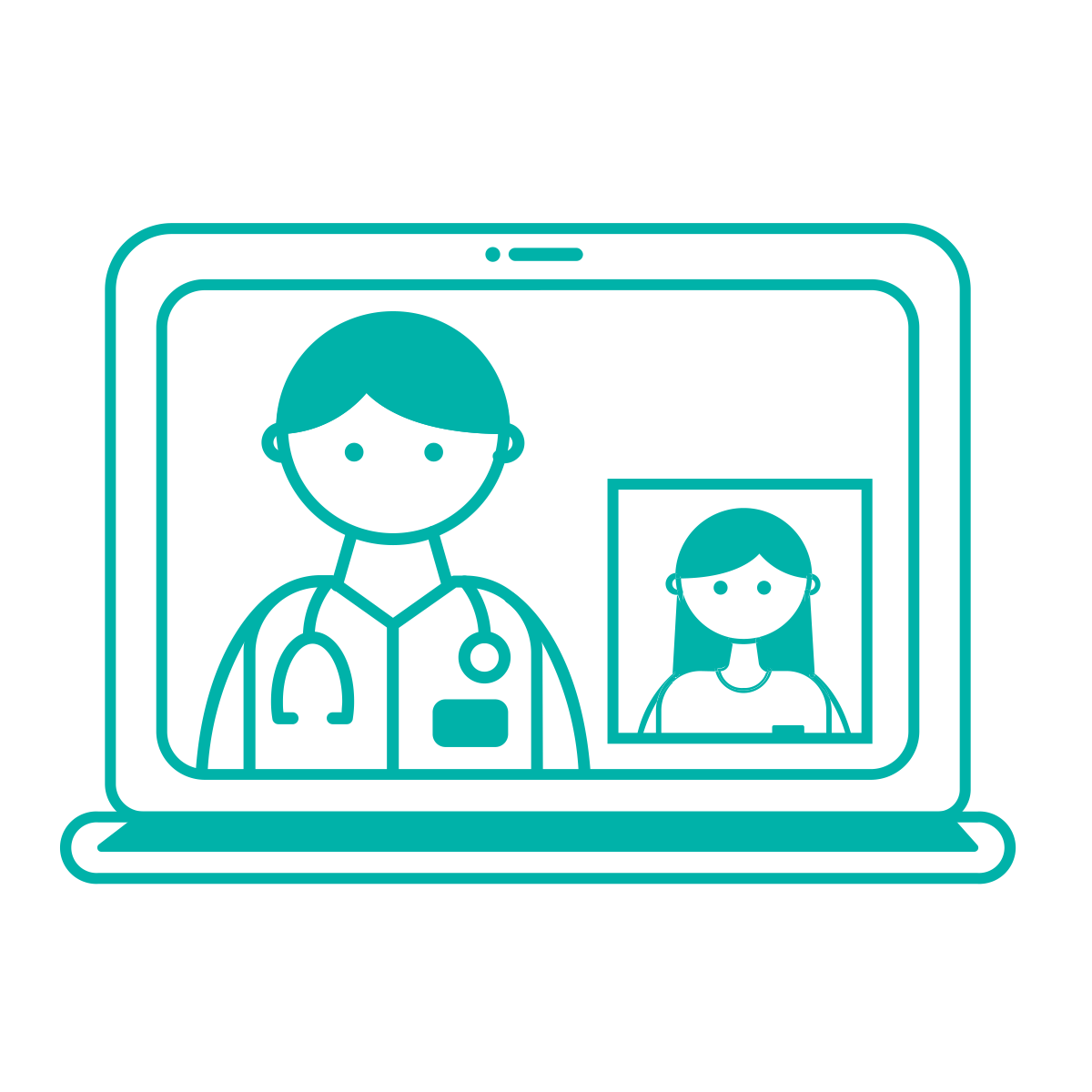 One-time video consultation with the patient in their home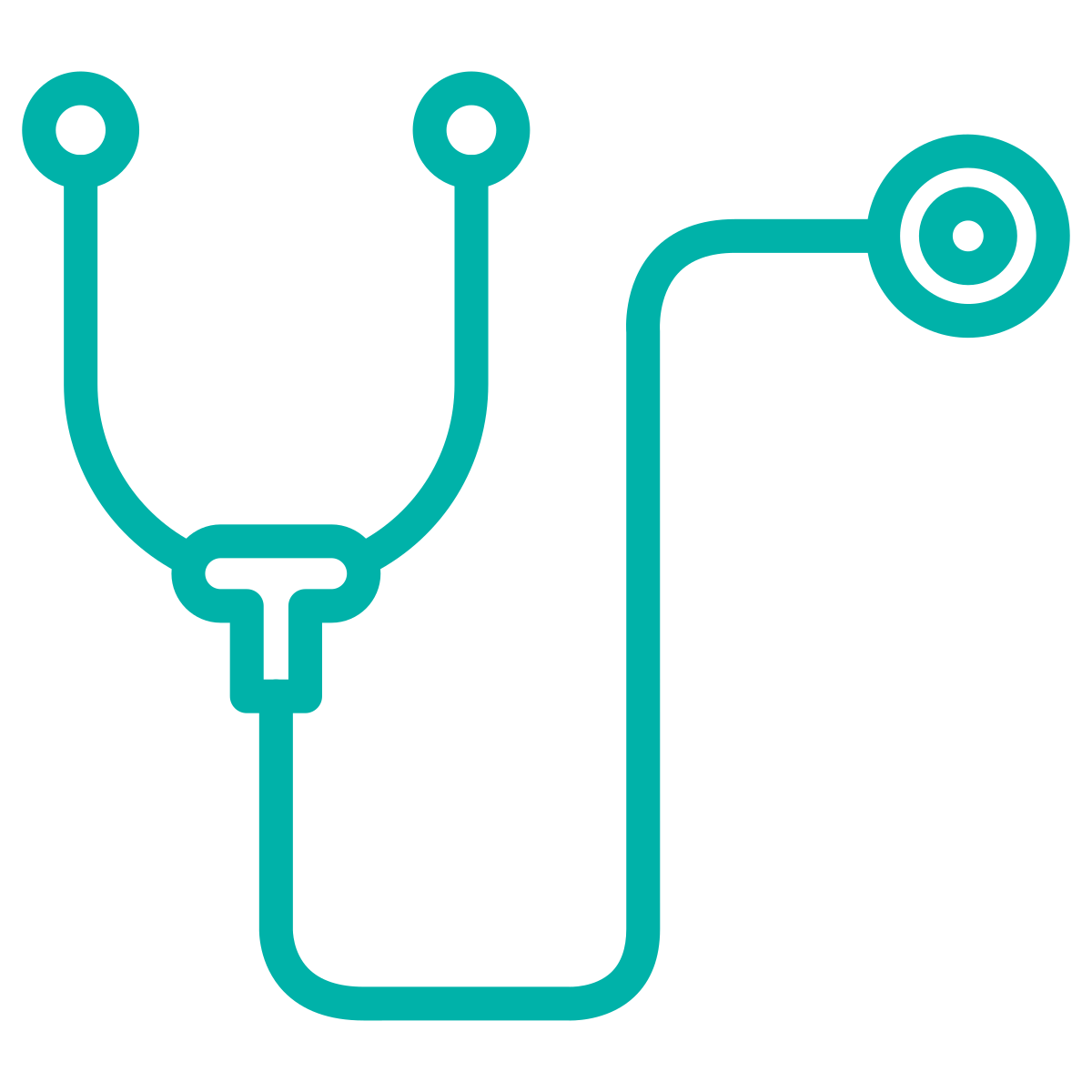 Treatment will remain with the prescriber/treater (PCP)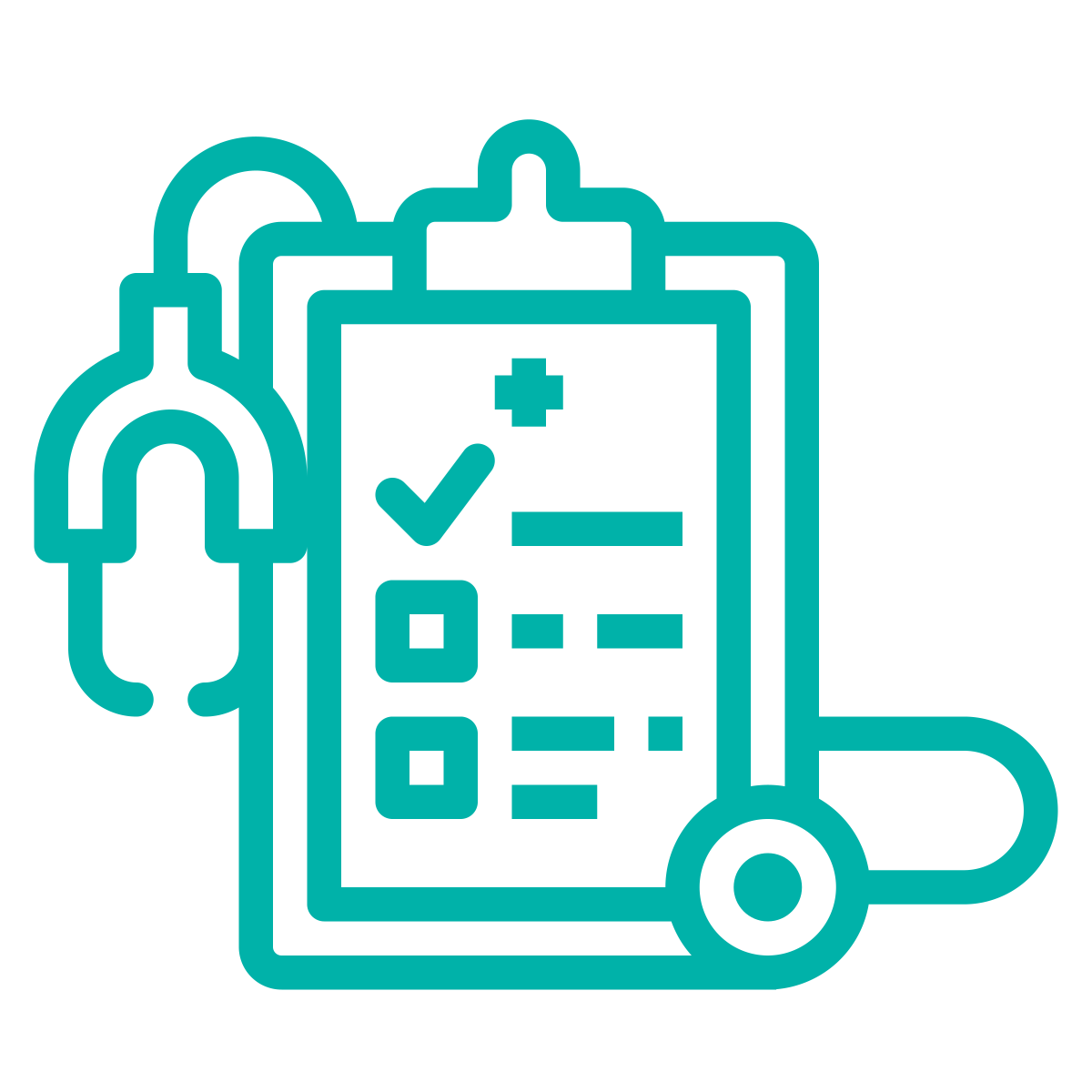 Based on insurance accepted by Michigan Medicine Department of Psychiatry
How do I refer patients?
Call your regional number to initiate a same-day phone consultation to review the patient with the consulting psychiatrist. If it is decided that a Telepsychiatry Evaluation is the best next step, then your local Behavioral Health Consultant will help you coordinate the telepsychiatry referral.