MC3 Administrative Leadership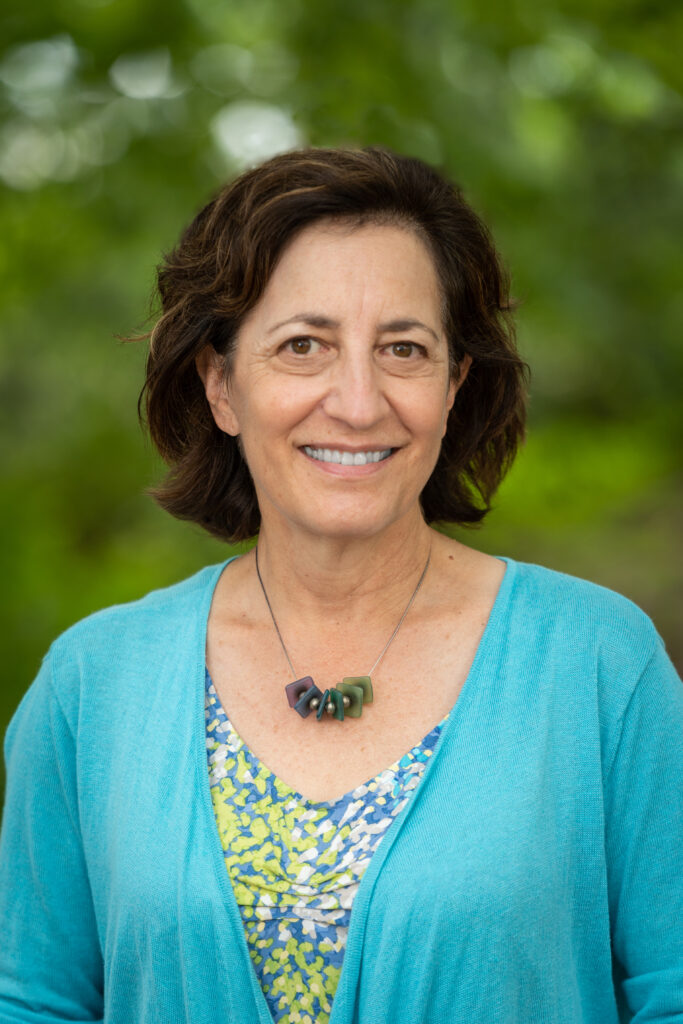 Anne Kramer, LMSW Program Director
Anne is a Senior Research Associate at the University of Michigan Department of Psychiatry and the Program Director for MC3. Areas of expertise include the development and oversight of behavioral health services for youth and families with a particular focus on community and school-based programs, the implementation of protocol-based research interventions involving adolescents and young adults at risk for suicidal behavior and suicide. This also includes the education and training on mental health and suicide to mental health professionals, teachers, parents and other community groups as well as graduate and undergraduate students.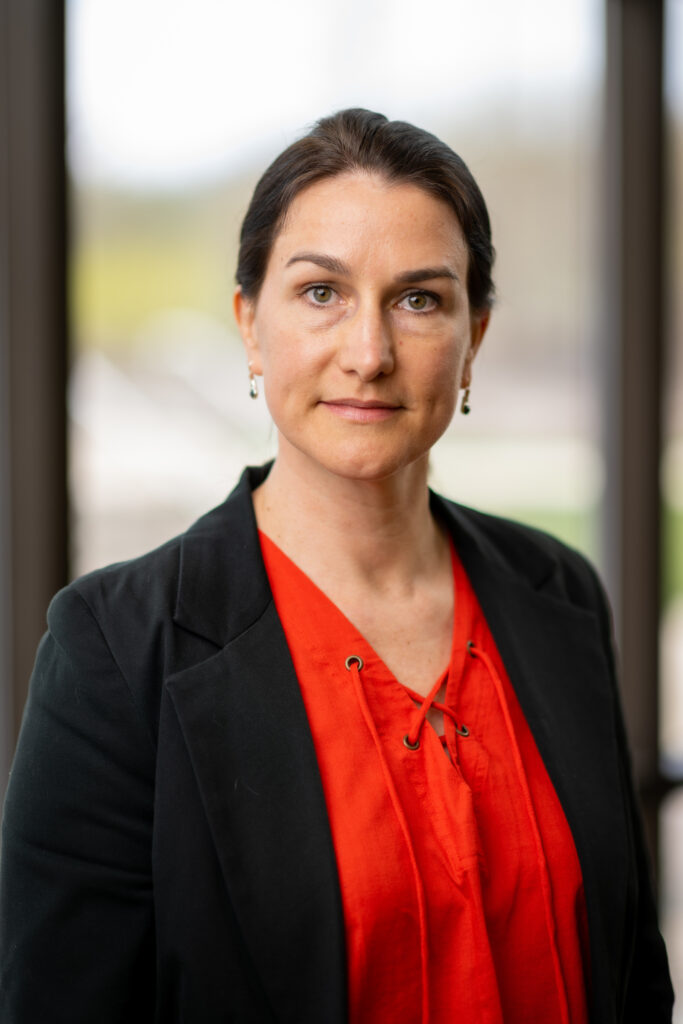 Erin Hughes-Krieger, LMSW
Project Director
Erin is the Project Manager for the MC3 program at the University of Michigan Department of Psychiatry. In this position, she provides day-to-day oversight of MC3 program operations and supervises Behavioral Health Consultants placed at remote sites around the state of Michigan. She coordinates the development and implementation of MC3 program core components including; behavioral health consultation, education and training for primary care providers across the state of Michigan and local on-site integrated behavioral health services in primary care settings. Erin has over 15 years of experience implementing behavioral health collaborative care models in the primary care setting, with a background as a therapist in community mental health. Her interests include integrated behavioral health in primary care and access to evidence based care in rural and underserved communities.